August Events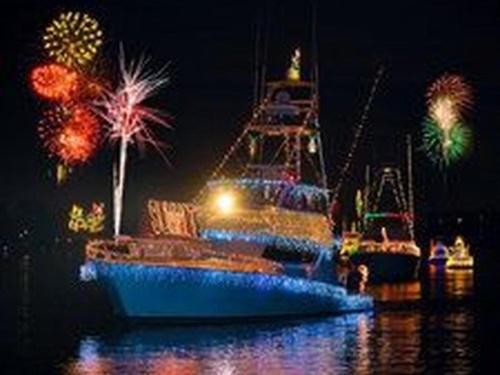 August 12, 2017: Festival of Lights / Boat Parade and Fireworks
Hours: 4:00 pm to 9:30 pm
Enjoy food, activities and fun on the Promenade. When the sun sets, get ready for a concert, followed by a parade of boats lit up and decorated for your pleasure. The evening ends with a spectacular firework display set off from Burlington Island.
The festival concert begins at 4 PM. The Boat Parade starts at 8 pm and the Fireworks are at 9:30 pm.
 
September Events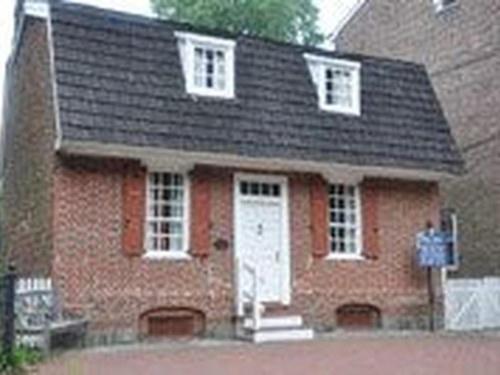 September 9, 2017: The Wood Street Fair
Hours: 9 AM to 4 PM.
Now in it's 49th year, the Wood Street Fair brings vendors and artists from around the state for a wonderful day on the river. Enjoy, crafts, jewelry, antiques, and food. For more information visit
www.woodstreetfair.com
Early September (TBA): A.J. Meerwald
Once again you will have an opportunity to visit the A.J.Meerwald when it docks at the City of Burlington  
October Events
October 7, 2017: Downtown K9 Car Show
Hours: 10 AM to 3 PM (rain date October 8)
Always a wonderful event, see vintage cars while enjoying food and music. Benefits the City's Police K9 program.
October 27 & 28, 2017: Walk with the Ghost Tours
Time: Tours begins at 6:30 PM. Tickets and tours start at the anchor on the Promenade. Tickets also available in advance at designated merchants
Guided ghost tours through the historic district of Burlington along the river. Dress warm and prepare to have some serious fun and frights! (rain dates TBA)
 
December Events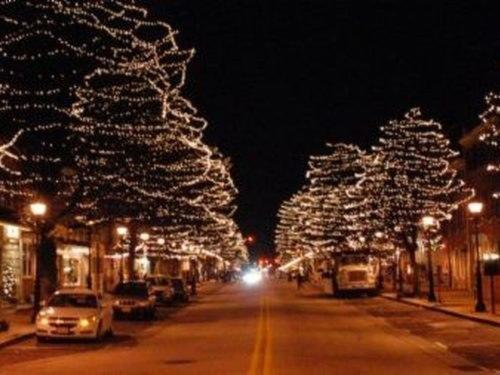 December 2, 2017: Holiday Parade and Tree Lighting Ceremony
TIme: 5 PM
Guaranteed to get you into the holiday spirit! Floats, music, and more!
December TBA: Holiday House Tour 
 
The Historic City of Burlington
We invite you to visit the Burlington City website to learn more about our historic area and the events that will be hosted in the area. 
www.burlingtonnj.us